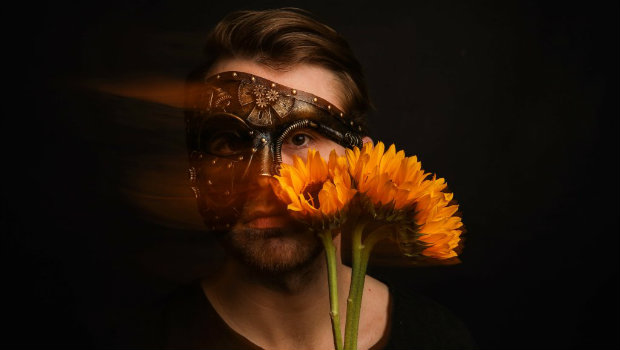 A new song and music video from Euvoia
Euvoia made good on his promise to deliver even more new music over the weekend. He just shared the track "Trippin" as well as a new music video to go with it that you can see on his YouTube channel.
If you haven't heard, Euvoia is the new solo project from Jared of Graceful Closure following his brother Chase's departure from the band. You can find out more about the new endeavor (and how to pronounce the name) below.
So far Euvoia has unveiled three new tracks, and you can hear them all right here.
---