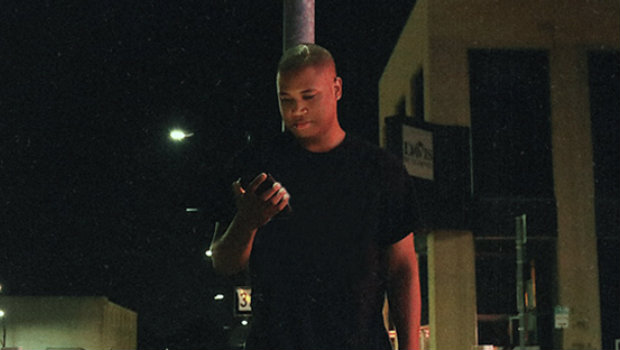 Aaron Cole drops FASHO music video
Just a few days after dropping his new single "FASHO," Aaron Cole has premiered a music video to go with it. You can check out the visual on his YouTube channel.
"FASHO" was released on May 31st as the first taste of Cole's forthcoming album that should be out later this year. If you haven't added it to your collection yet, you can do so right here.
You'll have plenty of chances to see Cole performing his new music live this summer. He's announced several festival dates, including at Rock The Desert in Texas, Lifest in Wisconsin, and Uprise Festival in Pennsylvania. You can find out more on his website.
---