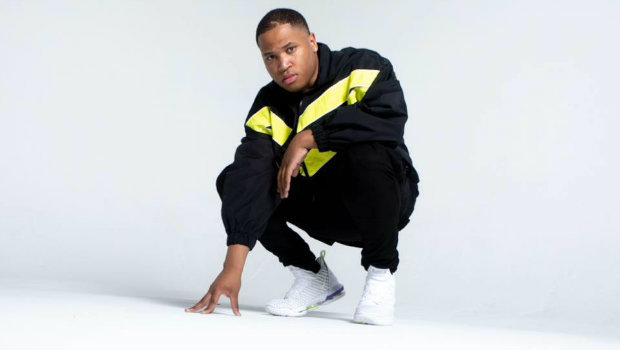 Aaron Cole drops Only U Forever
Aaron Cole just dropped his second double single of 2020. The new release includes the tracks "Only U" and "Forever Grateful" and you can check it out right here.
Back in January, Cole dropped his double single AOTY that features the tracks "mad!" and "my year." You can add them both to your collection below.
He also recently teamed up with RadioU Fusion artist Parris Chariz to remix Kanye West's "Jesus Is Lord." You can hear it for yourself on Chariz's SoundCloud.
---