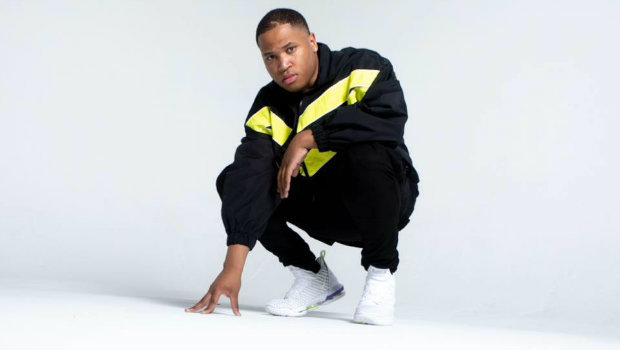 Aaron Cole shares one more preview of debut album
Aaron Cole has revealed a third and final preview of his debut album Not By Chance before it drops on August 30th. You can check out the new track "Why" right here.
When the new record drops in a few weeks, it will feature 13 brand new tracks and several guest appearances, including one from Fusion artist Derek Minor. You can put in your pre-order below.
Cole has also shared music video for one of the new jams. You can see the visual for "There For Me" on his YouTube channel.
---