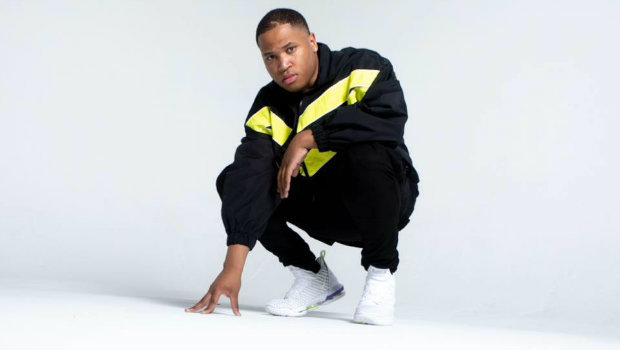 Aaron Cole's debut album is out now
It's finally release day for Aaron Cole! His debut album Not By Chance is available now on Gotee Records and includes 13 new tracks and a guest appearance from RadioU Fusion artist Derek Minor. You can grab it below.
Speaking of guest appearances, Cole makes one of his own on the new collaboration album from TobyMac. Several other RadioU artists were involved with the project as well and you can find it right here.
As if that isn't enough to be excited about, Aaron Cole also earned his first nomination in the "New Artist Of The Year" category in this year's GMA Dove Awards. You can find the full list of nominees below and you can find out who the winners are on October 15th.
https://twitter.com/GMADoveAwards/status/1161659664364384256?s=20
---