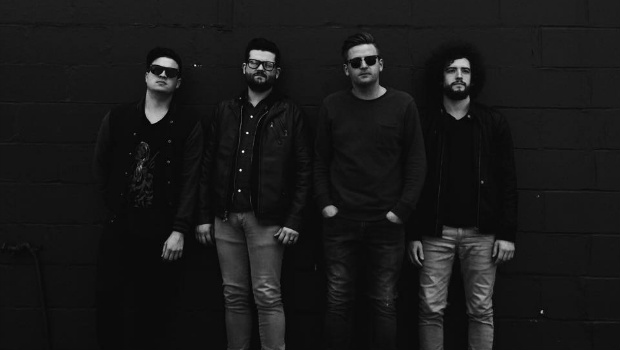 Abandon Kansas celebrates tenth anniversary
Plus RED debuts another new song, Fit For A King and Phinehas answer questions, and Phinehas premieres new music…
---
Abandon Kansas is celebrating the ten year anniversary of their first ever album You Build A Wall, I'll Build A Ladder by releasing a special edition with over thirty demos, live songs, and unreleased tracks from the band's history. The album is set to release on December 1st and you can find out more on their Facebook page.
---
RED has debuted the third new song from their upcoming album Gone which will be here on October 27th. You can hear the title track and pre-order the album now:
---
Fit For A King and Phinehas recently did a Q&A with Alternative Press where they answer questions about what festivals they would love to play, which of their lyrics would make good pick up lines and more. You can link up to the interview through Fit For A King's Facebook page.
---
Speaking of Phinehas, they just premiered another new song called "Know Death; Know Forever" that will be a part of their new album Dark Flag. You can catch them playing some of their new music live when they hit the road with Fit For A King in November.
---