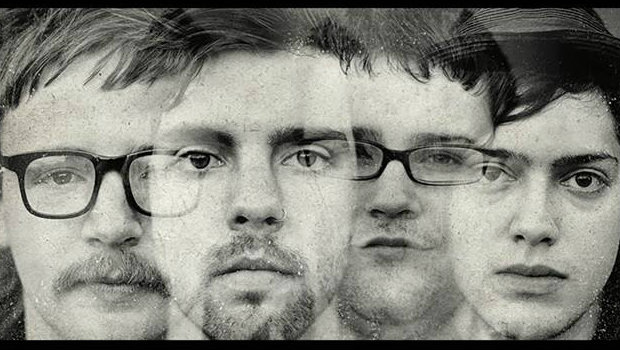 Jeremy Spring of Abandon Kansas and Crusoe held a special acoustic show over the weekend where he played two hours worth of Abandon Kansas songs from throughout the band's catalog. You can see it on his Facebook page.
Sad-urday Night LIVE w/ Jeremy and Nick

join us for a special live stream of Abandon Kansas throwbacks, requested by friends from around the world 7pm – 9pm. thanks for the digital tips!venmo/cashapp: iamcrusoehere's the songs on the setlist for tonight: You Oughta KnowMirrorAlligatorMarching Around MeTurn It To GoldHeaven Come My WayThe Golden StateLike It Or NotA Conversation With The SkyGive And TakeI Wonder If It's MeMake BelieveWe're All Going SomewhereThe Earth Falls AsleepWhen Did We ChangeMInutesYou Build A WallI'll Build A LadderBy All MeansFebruaryFalls Apart

Posted by Jeremy Spring on Saturday, April 18, 2020
If you missed it, last month The RIOT talked to Jeremy shortly before one of his rare shows with Crusoe was canceled due to the coronavirus outbreak. You can find the full interview on The RIOT's YouTube channel.
---