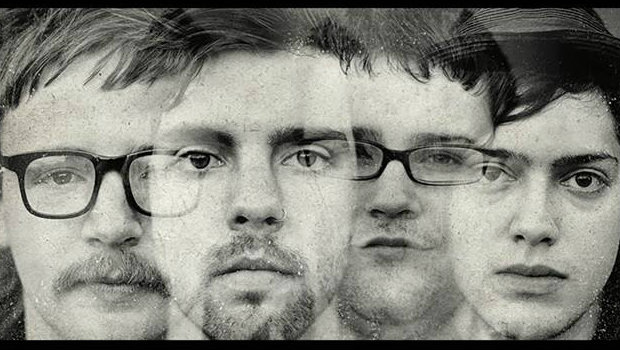 Abandon Kansas is getting back together
This holiday season, you're going to want to get the family together and make the trip to… Wichita? That's where Abandon Kansas is getting back together for a special show on December 28th. If that's not exciting enough, Faintheart will also be taking the stage that night. Tickets are available now through the link below.
https://twitter.com/AbandonKansas/status/1062702328409657345
Abandon Kansas last went on tour together in 2015 and hasn't released new music since their album Alligator came out that same year. You can check it out right here.
If you haven't heard, Abandon Kansas frontman Jeremy Spring just released a new EP with Crusoe last weekend, which you can find below.
---