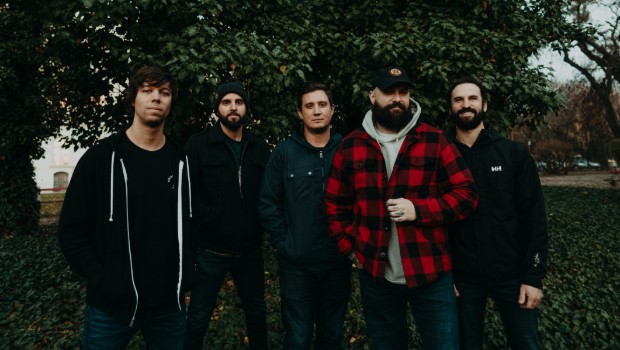 ABR plays through Bloodletter
August Burns Red drummer Matt Greiner just posted another new playthrough video, this time for the track "Bloodletter" from the band's most recent album Guardians. You can check it out on the ABR YouTube channel.
Guardians dropped on April 3rd and features eleven brand new tracks, including their Battery hit "Defender." You can pick it up below.
In June, ABR was featured in Revolver's The Last Show series. The band talked about canceling their most recent tour, what's ahead for them, and more, and it's all to support road crew relief. You can see the video right here.
---