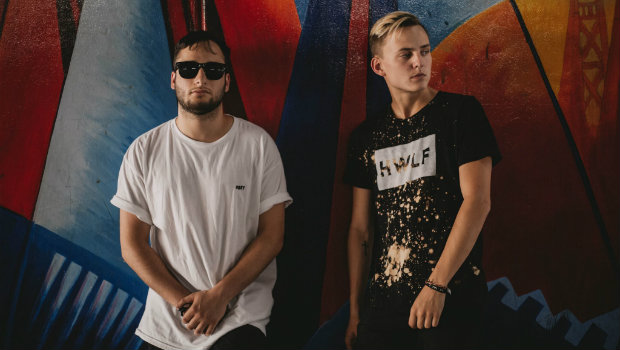 AC & Brady are parting ways
AC & Brady have announced that they are parting ways. They recently revealed that after a hectic year, they've made the difficult decision to discontinue their project together. You can find the full announcement on their Instagram.
Amidst the bad news, we did find out that Brady James will be continuing his music career solo we only have to wait about a week for new music as his new song "Alright" is scheduled for release next Friday.
https://twitter.com/Bradynovak_____/status/1171609656944398336?s=20
It seems the duo's latest single "Find Myself" will go down as their last, at least for now. If you haven't heard it yet, you can check it out below.
---