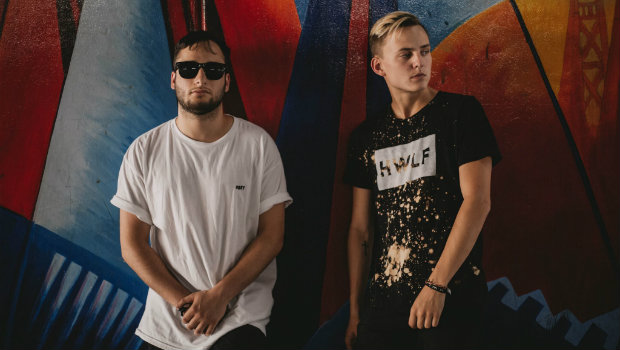 AC & Brady take you behind the music
If you've ever wondered where AC & Brady get the inspiration for their songs, now you can find out! They just shared a video that takes you inside the studio and gives you a behind the music look at their most recent single "River." You can check it out on their YouTube channel.
"River" was released last November and ended a year full of new music for the duo. Over the course of 2018, they dropped a new single per month as well as their im Alone EP in March. You can grab "River" and the rest of their music below.
---