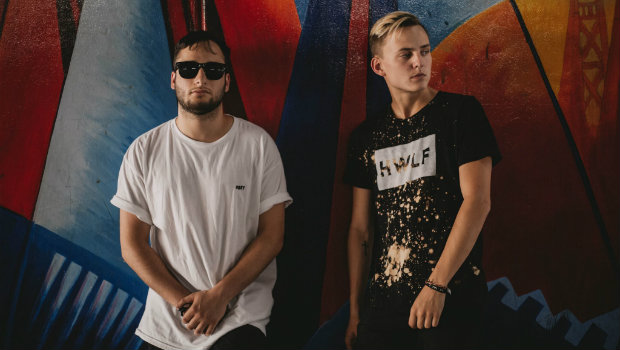 AC.jR & BradyJames release their last single of 2018
AC.jR & BradyJames have one final single left in them for 2018! They dropped the new track "River" which caps off a year that saw them release a ton of new music. You can grab the new song below.
Over the course of 2018, the duo has released at least one new single per month, as well the im Alone EP in March. You can find it all through the U Music Store and you can find their recent music video for the unreleased song "Tell Me Things" on their YouTube channel.
AC.jR & BradyJames talked to The RIOT this summer and offered an explanation for why the new music is coming so fast and furious. You can check out the interview below.
---