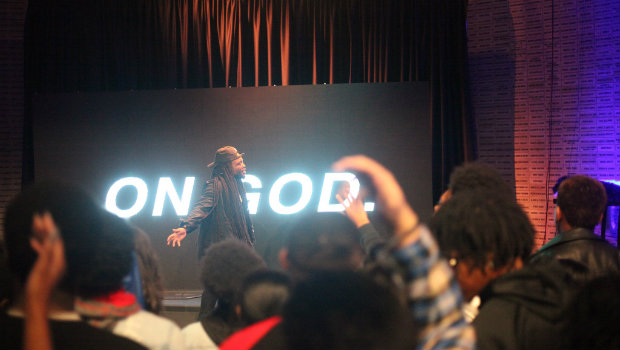 Adrion Butler premieres new music video
The brand new music video for Adrion Butler's latest single "What Was That" is officially here! He just premiered the new visual and you can view it now on his YouTube channel.
If you want to check out some behind the scenes footage for the video, you can find several updates and even a live stream from the video shoot on Butler's Facebook page.
The video accompanies his long awaited track "What Was That" which came out last month and was the first new release from Butler since October of 2017. You can download the single below.
---