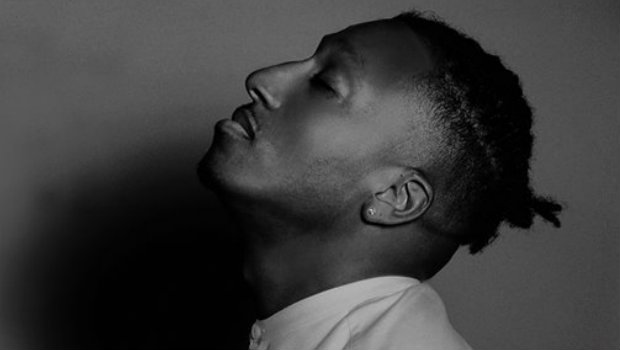 All Things Work Together for Lecrae next month
Plus Silent Planet joins The Devil Wears Prada, Disciple's new video, and P.O.D. adds tour dates…
---
The wait for a new album from Lecrae is almost over. He's announced he'll be releasing All Things Work Together next month and he's also heading out on a massive tour to support the new record. You can find more details on his Facebook page.
---
You'll also be able to catch Silent Planet in concert this fall as they've been added to the No Sun/No Moon Tour with The Devil Wears Prada. The tour hits the road on September 29th and you can see the full list of dates here:
---
Disciple just released a new music video for their song "Long Live The Rebels" that's made up of live footage from their show in Missouri this May. You can check out the video on their YouTube channel.
---
P.O.D. has added several dates for their Soundboy Killaz Tour this fall. They'll be playing shows across the U.S. throughout September and you can find more info on their Facebook page.
---