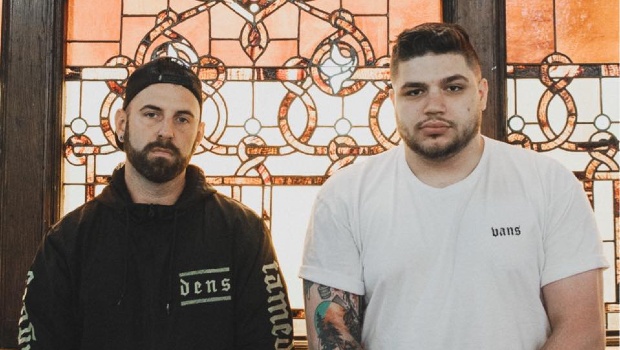 American Arson announces details about their "Sand & Cinder, Tide & Timber" album
American Arson is hopping back in the saddle of making music by dropping three new singles off their upcoming album Sand & Cinder, Tide & Timber, which has a release date of November 3rd. This self-contained trilogy really emphasizes to the band what it would be like to travel back in time and offer advice to their younger selves regarding their music career.
Listen to all three new songs from the band on YouTube!