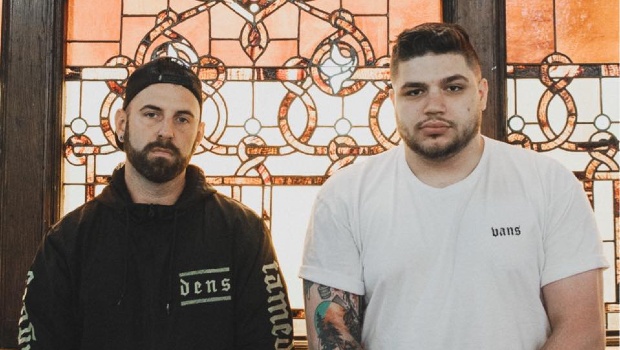 American Arson teases new music in trailer from Facedown Records
It's been three years since American Arson has blessed our eardrums with new music and that all changes on Friday, September 22nd. The band put out a teaser video along with their label Facedown Records that hints at an announcement on 9/22 which includes audio of unreleased music from American Arson.
Watch the music video for their song "Unbreakable" on YouTube!