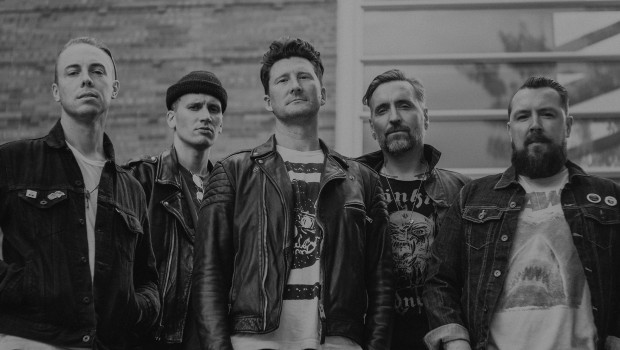 Anberlin, Acceptance, and many more to play in Vegas
Anberlin, Acceptance, The Red Jumpsuit Apparatus, and many more are among the artists that will be featured at When We Were Young Festival. The event is taking place in Las Vegas this October and more info can be found below.
Excited to kick off the 20th anniversary as a band by announcing that we'll be in Vegas on Oct. 22nd for @wwwyfest with… everyone?? https://t.co/KYoW0am5vt pic.twitter.com/0vw55zqyQV

— Anberlin (@anberlin) January 18, 2022
For another Anberlin live experience, you can listen to one of their live stream show albums, the most recent of which was released last month. You find them all right here.
The band also shared a live music video for the song "Atonement" from the live stream record Under A Dying Sun. You can check it out on their YouTube channel.
---