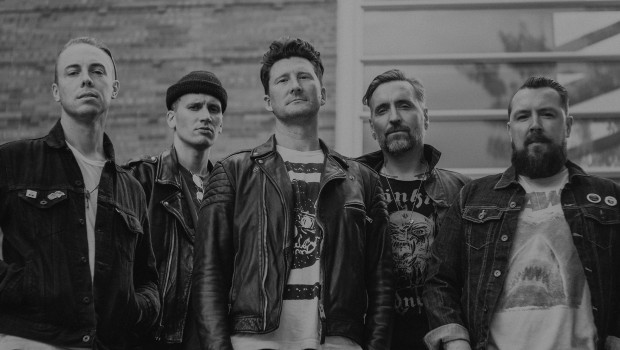 Anberlin announces their next live stream and new music
Anberlin has revealed that they will be hosting their final full album live stream concert this Sunday night! The event will feature the band performing their most recent record Lowborn in its entirety for the first time ever as well as the premiere of a brand new song! More info can be found on their Twitter.
Sunday, August 15th, we'll be doing our final album livestream Under A Dying Sun, Lowborn performed in its entirety for the first time ever. Tickets and merch are available now at https://t.co/PQWSsTbnuj

Oh yeah! Almost forgot, PREMIERING A NEW SONG AT THE END. pic.twitter.com/i7K33mBLbS

— Anberlin (@anberlin) August 5, 2021
Last month they released the live album As You Found Me, which includes the full performance of Dark Is The Way, Light Is A Place. You can hear it below.
They have also announced that they are reuniting for a tour of the eastern half of the U.S. this fall. They have dates booked throughout September and you can find details and tickets right here.
It's been too long, but the time is FINALLY here: we're playing lives shows in September across the US with our friends @theearlynov, and tickets go on sale this Friday! pic.twitter.com/kmXg10Jziq

— Anberlin (@anberlin) June 28, 2021
---