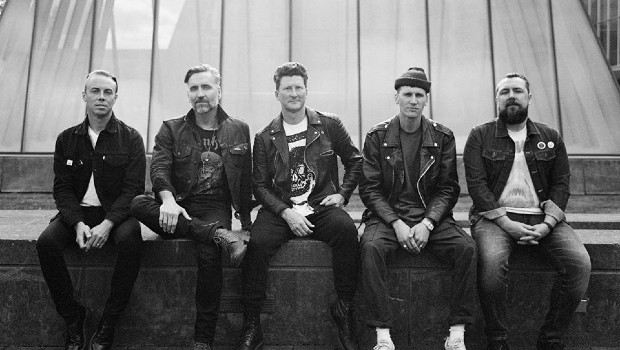 Anberlin leaves their live stream up for a little longer
If you missed Anberlin's As You Found Me live stream concert, you still have a few days to fix that! The band has made tickets to watch the replay of the event available through this Sunday night and you can grab yours below.
Did you miss out on watching As You Found Me live on Friday? You can still watch or re-watch the stream on demand through Sunday (yep, we added a couple more days) at https://t.co/PQWSsTbnuj And don't forget, you can still grab that limited vinyl preorder, too! #AsYouFoundMe pic.twitter.com/TmM1zSApYR

— Anberlin (@anberlin) March 9, 2021
You also have a chance to catch Anberlin live in person this September at Furnace Fest in Birmingham, Alabama. Fit For A King, Emery, and August Burns Red are all on the lineup as well as RadioU Throwback bands Underoath, Stavesacre, Terminal, Zao, Further Seems Forever, Living Sacrifice, mewithoutYou, Showbread, and many more! Get more info and tickets right here.
Hey Alabama, we'll see you September 25th at @FurnaceFest! Tickets and info: https://t.co/4EX3e4WSYz pic.twitter.com/T7VEDNevHr

— Anberlin (@anberlin) March 5, 2021
---