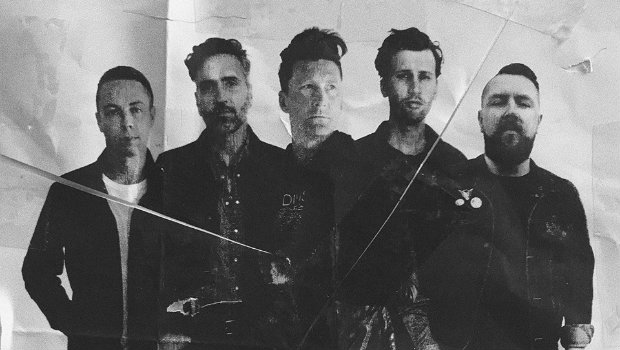 Anberlin plans a full band acoustic stream
Anberlin was planning a U.S. tour for this summer that has since been canceled, so to make it up to you, they'll be hosting their Miles From Here, In Other Towns full-band acoustic live stream this Sunday night. Tickets and info can be found below.
Although the band hasn't released new music since 2014, frontman Stephen Christian is preparing to release a new album with his project Anchor & Braille this weekend! TENSION will be out on Friday and you can pre-order it right here.
---