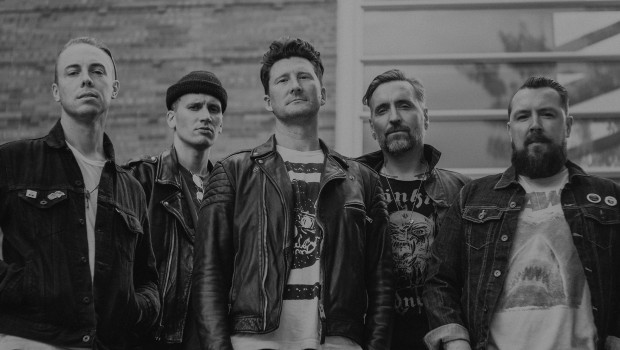 Anberlin, Prada and are going to iMatter
Anberlin, The Devil Wears Prada, The Red Jumpsuit Apparatus, and many more are heading to Horseheads, New York for iMatter Festival this summer! The free event is scheduled for July 30th and you can find out more below.
Looking forward to seeing everyone at iMatter Festival on July 30th!! https://t.co/DJtvO6mtZb pic.twitter.com/YlOnGnfIyL

— Anberlin (@anberlin) May 20, 2022
Anberlin has also been added to the lineup for Riot Fest in Chicago this September. The event features three full days of music, with Anberlin's set to perform on the first night of festivities. Additional details can be found on their Twitter.
Stoked to announce that we're playing @RiotFest! Tickets on sale now! https://t.co/YPSKsSaxkJ

Exciting things are coming for us throughout the rest of the year; let's celebrate 20 years of Anberlin – more info coming next week… pic.twitter.com/Do3Gap4qE9

— Anberlin (@anberlin) May 11, 2022
The band has also been posting pics from the studio as they work on a brand new album. You can follow them and their members on social media to keep an eye on what they're up to.
My POV tonight. #anberlin #studio pic.twitter.com/g0M3tEhjR7

— STEPHEN CHRISTIAN (@christianmusic) May 10, 2022
---