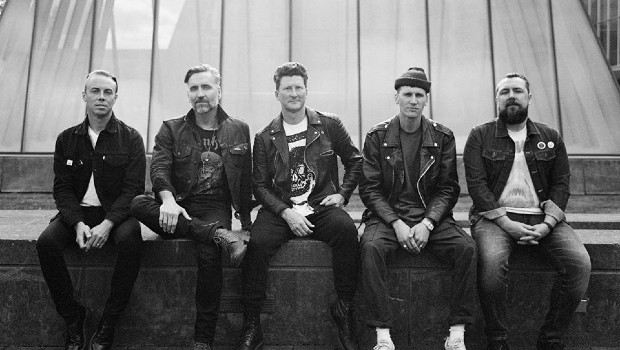 Anberlin unveils another new live album
Anberlin has released their second live album of 2020. Their Tear Us Apart concert, which featured the band performing their 2005 hit record Never Take Friendship Personal in its entirety, is now available to download and stream.
Last month the band made the full set from their We Are The Lost Ones live stream available to all as well. You can find it right here.
Also last month, frontman Stephen Christian unveiled his rendition of the song "All I Want For Christmas Is You" with his other project Anchor & Braille. You can check it out below and on the RadioU Christmas Channel!
---