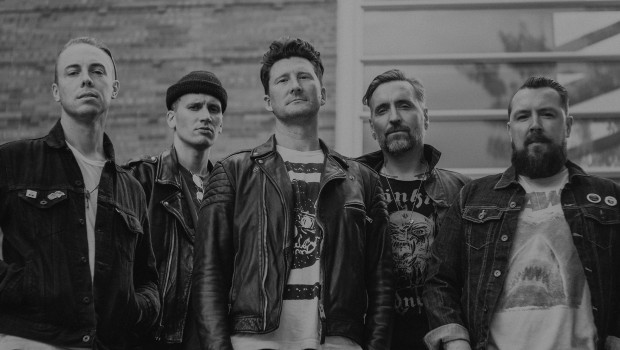 Anberlin wraps up their live stream album series
Anberlin has released Under A Dying Sun as the conclusion to their live stream album series. The record is a full performance of their most recent studio album Lowborn and you can add it to your collection right here.
The band also shared a live music video for the song "Atonement" from the record and you can check it out on their YouTube channel.
Back in September, the band dropped the single "Two Graves" as their first new music since 2014. If you haven't heard it yet, you can listen to it below.
---