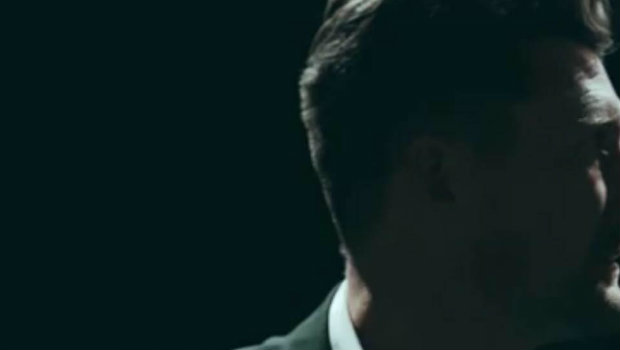 Anchor & Braille posts a new video for an old song
Anchor & Braille recently shared a brand new music video for the song "Hymn For Her" off of the 2012 album The Quiet Life. You can see it now on the Tooth & Nail Records YouTube channel.
The new video for an old song comes as Anchor & Braille continues to work on their next record. Back in October, the band revealed that new music was in the works and that they expected to release an album sometime in the spring of 2020. They've been posting updates on the forthcoming project and you can follow along on their Twitter.
ALBUM ARTWORK DONE. @icreature

— anchorbraille (@anchorbraille) February 11, 2020
---