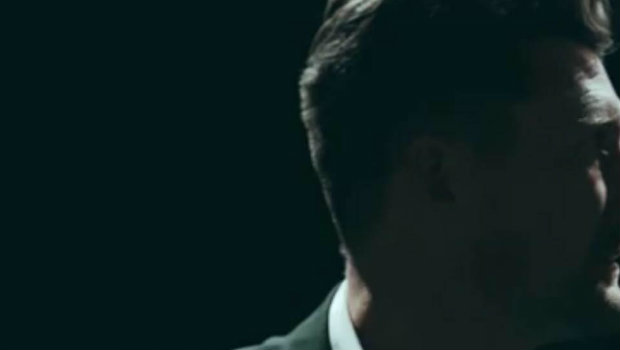 Anchor & Braille previews TENSION
Anchor & Braille has premiered "DANGEROUS" as the first single from their upcoming album TENSION. You can preview the record by listening to the new track below.
TENSION is scheduled for release on May 22nd with pre-orders available now. You can put yours in right here.
In February, the band posted a new music video for their song "Hymn For Her" off of the 2012 album The Quiet Life. You can check it out on the Tooth  & Nail Records YouTube channel.
---