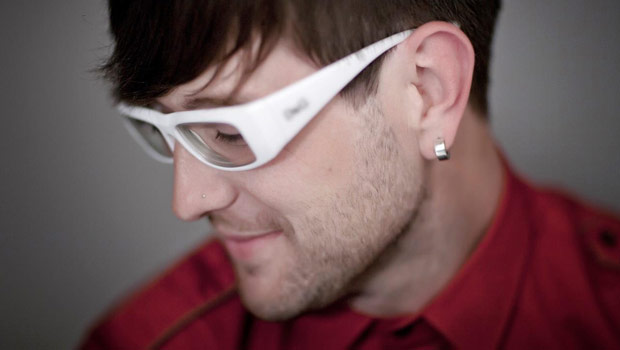 Andy Hunter Skypes with The RIOT
Plus Playdou… er, Krum's new (free) album, and The Classic Crime kickstarts new album in 3.5 hours…
---
Andy Hunter did a Skype interview with The RIOT on Thursday… You can find the full interview at riot.radiou.com.
---
Playdough just released a new album called Bare Knuckle Gospel under the name Krum. You can download the album for free, check out the new music video for the song "Suitcases And Passports" and hear the interview he just did with The RIOT:
---
The Classic Crime launched a Kickstarter for a new album this week and it reached 100% fully funded in just 3 and a half hours! But you can still back it and check out the rewards between now and May 25th.
---