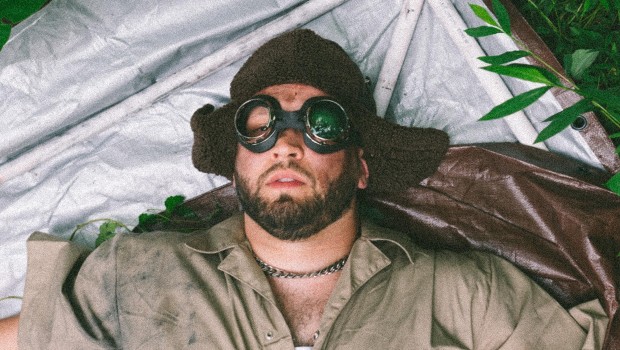 Andy Mineo and Prop to Return To Neverland
Andy Mineo and Propaganda are hitting the road together for the Return To Neverland Tour. They have shows scheduled across the country from September 21st through October 24th, including a stop in Columbus, Ohio on September 30th. Details can be found on Andy's Twitter.
Tickets are on sale this Friday. Special presale tickets are available starting tomorrow. https://t.co/FInGOvkDOT to gain access!!! ….oh yeah and NEW MUSIC ON THE WAY! pic.twitter.com/s4QpURC6ZS

— Saint Andrew (@AndyMineo) July 19, 2021
Mineo and Prop are also slated to be among the many artists that have been slotted into the lineup for SoulFest 2021. Death Therapy, Disciple, Social Club Misfits, Collington, Lecrae, Canon, GAWVI are on the schedule as well, as are Fusion artists Derek Minor and Blanca. The event will take place in New Hampshire in August and you can find out more below.
SOULFEST 2021 – August 5-7 Featuring @lecrae , @crowdermusic , @castingcrowns and MANY MORE! #retweet if you're going! https://t.co/6WcHqkbjGx

— SoulFest (@thesoulfest) April 19, 2021
Back In May Mineo took to Instagram to share some behind the scenes pics and reveal that he's been working on Never Land 2, a follow up to his 2014 hit album Never Land. You can take a look for yourself right here.
View this post on Instagram
---