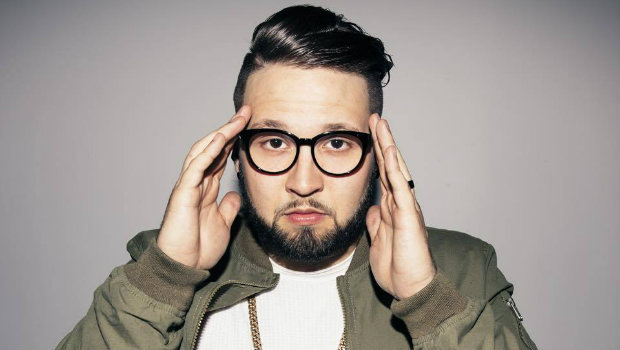 Andy Mineo celebrates anniversary, releases new song
Plus Lacey Sturm debuts video and talks life after Flyleaf, Artifex Pereo's Facebook Live event, and My Heart To Fear returns with new music…
---
Andy Mineo just celebrated his two year wedding anniversary and to commemorate it, he released a brand new love song. The new track is called "Candy Rain" and you can hear it by going to AndyMineo.com.
---
Lacey Sturm just debuted the first music video for a song from her new album Life Screams. You can find the video for "Rot" as well as an interview with Lacey about life after Flyleaf:
---
Artifex Pereo did a Facebook Live event on Thursday night where they answered all kinds of fan questions including some about their upcoming album. You can check it out by heading over to their Facebook page.
---
After three long years, RadioU Battery band My Heart To Fear is back with new music. They just released their new EP The Draft and you can hear it and pick it up for yourself by linking up here.
---