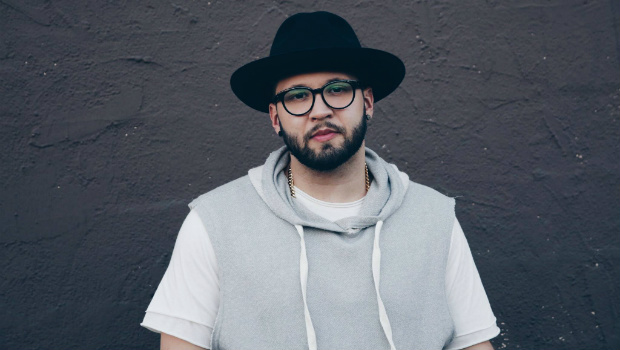 Andy Mineo collaborates on "I Can't Wait"
Plus Rival Choir's second single, free download from Manafest, and Fit For A King reveals 2016 tour plans…
---
Andy Mineo recently teamed up with producer Alex Medina to put together a brand new song called "I Can't Wait". If you can't wait to check it out, you can hear it now on Alex Medina's SoundCloud page.
---
Rival Choir also has new music for you. They just posted the song "Remission" on the Facedown Records YouTube page. It's the second single from their album I Believe, Help My Unbelief, which comes out on February 5th.
---
Manafest is in the giving spirit for the holidays. For a limited time, he's offering a free download of his song "Pray" featuring Yosh. It's available now through Manafest's Noisetrade page.
---
RadioU Battery artist Fit For A King has revealed their touring plans for early 2016. They'll be playing shows across North America with The Word Alive from February 19th to March 30th. Here's the full list of tour dates:
---