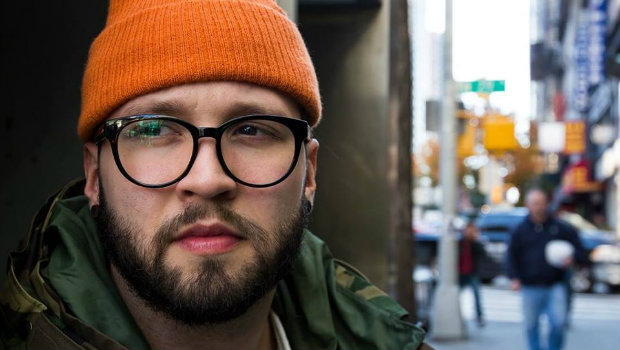 Andy Mineo debuts "Uptown" video
Plus Thrice offers b-side, Least Of These premieres two more tracks, and Matt & Toby quit church…
---
Andy Mineo just debuted a brand new music video for his song "Uptown" from his latest album Uncomfortable. You can check it out on his VEVO page.
---
Back on Record Store Day, Thrice released a b-side called "Sea Change" on vinyl and now they're also making it available as a digital download, along with a special live performance of their song "Black Honey."
---
Least Of These has premiered two more new tracks ahead of the release of their Wolves EP on May 19th. You can listen to "Overcast" and "Cadence" on their YouTube channel.
---
Matt & Toby have revealed that they're coming back with a new album called I Quit Church. Pre-orders are available now and include an instant download of two new songs. You can get yours through their website.
---