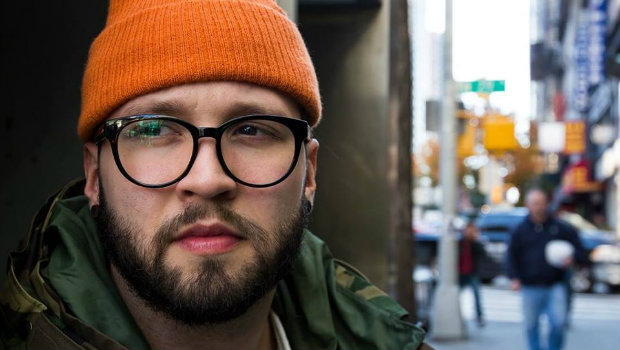 Plus a new video from Fit For A King, Silent Planet talks Warped Tour experience, and To Speak Of Wolves hits the road…
---
Andy Mineo just dropped a brand new music video for his song "KIDZ" that will be a part of his upcoming mixtape with Wordsplayed. The video is up now on his VEVO page, and keep your eyes out for the new mixtape which should be released this August.
---
We also just got a new music video from Fit For A King for their song "Deathgrip." You can find the video on the Solid State Records YouTube channel and you can catch Fit For A King on the Vans Warped Tour all summer long.
---
Silent Planet is joining Fit For A King on Warped Tour and their vocalist Garrett Russell recently did an interview with APTV where he discussed their previous Warped Tour experience, his songwriting process and more.
---
RadioU Battery band To Speak Of Wolves has announced that they're hitting the road for the Hot Like Sauce Tour this summer. The tour will make stops across North America starting on July 14th and you can find details on their Facebook page.
---