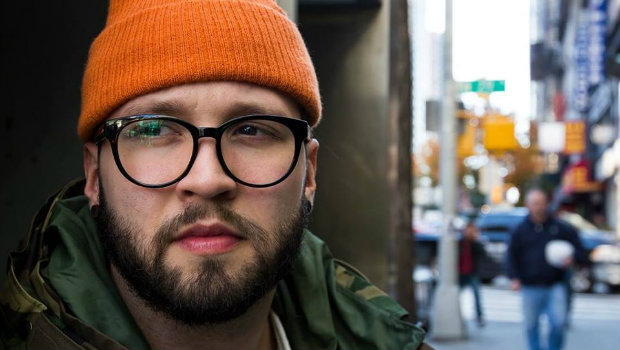 Andy Mineo has a birthday gift for you
Plus a new video from Social Club Misfits, The Afters in the studio and S.O. premieres a new track…
---
Andy Mineo just celebrated his birthday by releasing a brand new song called "1988" in honor of the year he was born. You can hear the new fire now on his SoundCloud page.
---
Social Club Misfits recently dropped the new music video for their song "War Cry" from their latest album Into The Night. You can check it out on their YouTube channel.
---
New music from The Afters is in the works! They posted a video from the studio of a vocal recording session earlier this week. You can see it now on their Instagram.
---
RadioU Fusion artist S.O. just gave us some new music with the release of his single "Preach." You can grab it now below.
---