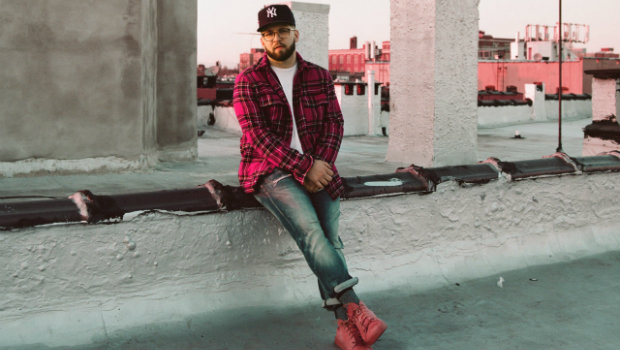 Andy Mineo is posting works in progress
Andy Mineo has launched an ambitious new project titled Work In Progress where he plans to share b-sides and other previously unreleased music. Each new song will also be accompanied by a new podcast episode where he gives some background on the track. He just premiered "Keepin' It Movin" as the first installment in the series and you can find the song, podcast and upcoming music video below.
ON THE https://t.co/lOZM60WAIa SITE NOW! Keeping it moving song and podcast! Please experience this website on desktop and not mobile. And yes this is definitely my wallpaper 😂
Site creative directed by https://t.co/Y8CAdRTE5B pic.twitter.com/cNIYAOpSn3

— Saint Andrew (@AndyMineo) May 10, 2019
West coast fans of Andy Mineo have the opportunity to see him performing live next month on the Unashamed Forever Tour alongside Lecrae, GAWVI, KB, Tedashii, Trip Lee and more. Dates and details can be found through the Reach Records Twitter.
https://twitter.com/reachrecords/status/1118560993968259072
---