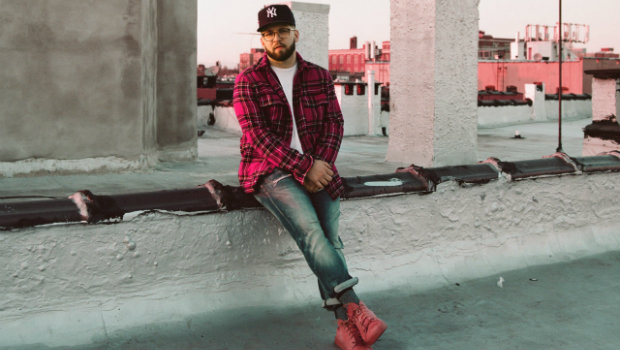 Andy Mineo releases Work In Progress
Andy Mineo's new album Work In Progress is finally here. The new release features a collection of unfinished tracks from the course of his career and you can check it out right here.
In addition to the full new album, he has premiered music videos for many of the new tracks, including his most recent visual for "OT OD (sketch).mp3." You can find them all on his YouTube channel.
He's also posted podcasts that share the story behind each of the songs and you can find them below.
---