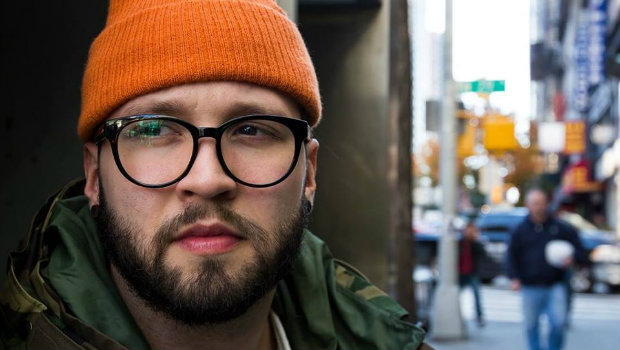 Andy Mineo reveals August project
Plus Danger Scene's Q&A, Fireflight's concert video, and Conveyer's "Disgrace"…
---
During an interview on his recent tour of Europe, Andy Mineo revealed that he is planning to release his next project in August. According to rumors, the new project will be a joint mixtape with Wordsplayed. You can read up on all the info we have so far here.
---
If you want to get to know Danger Scene a little better, now's a great time to do it. They just did a Q+A video where they answer all kinds of your questions. You can find it on their YouTube channel.
---
Fireflight hasn't been able to play many live shows recently, so to make up for it, they just posted a video of their full set from a concert in Finland in 2015. You can check it out on their Facebook page.
It's officially been 3 months since we've released RE•IMAG•INNOVA. To thank you amazing fans for all the kind words, we've decided to bring our show straight to your living room. FIREFLIGHT LIVE IN FINLAND November 14, 2015

Posted by Fireflight on Saturday, June 3, 2017
---
RadioU Battery band Conveyer recently premiered the second new song from their upcoming album No Future. The new track is called "Disgrace" and you can hear it and pre-order their album at radiou.com.
---