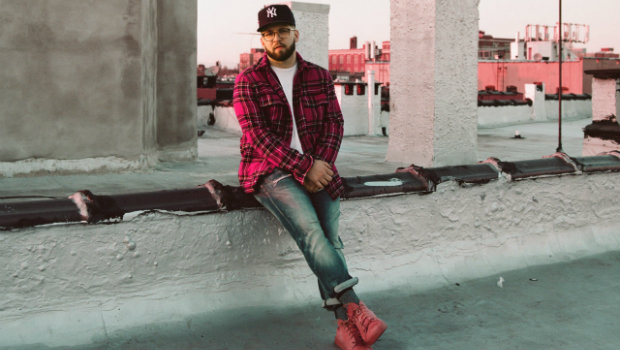 Andy Mineo shares another Work In Progress
Andy Mineo just gave us another new track as part of his Work In Progress project. The newest unfinished song he's sharing is titled "1988" and you can hear it as well as a podcast about it by linking up right here.
Some of the most important lyrics I've ever written are in this song. #1988 OUT NOW! 🖼: @marcuscthomas 🔥🔥🔥🔥#WIP https://t.co/kRwQKMT7eL pic.twitter.com/JOAR93R0zd

— Saint Andrew (@AndyMineo) July 12, 2019
So far he's unveiled four cuts from the record, which will be released in full on August 23rd. You can gain access to all four tracks instantly if you pre-order the album below.
If you're hoping to catch him performing live, you'll have a chance this September at Uprise Festival in Pennsylvania. The full festival lineup and details can be found here.
---