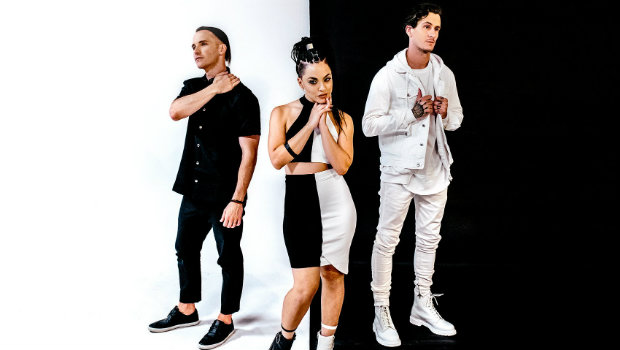 Another new music video from VERIDIA is here
VERIDIA has premiered yet another music video, this time it's for their song "I'll Never Be Ready" off of their album The Beast You Feed. You can check it out for yourself on their YouTube channel.
VERIDIA also has a major tour in the works and they need your help to make it happen! They're asking fans to support them through their Patreon page to assist with the expenses of touring as an independent band and in return, not only can you catch them in concert, but you'll also get access to several exclusive perks. You can find out more below.
https://twitter.com/VERIDIA/status/1132839335437451264
---