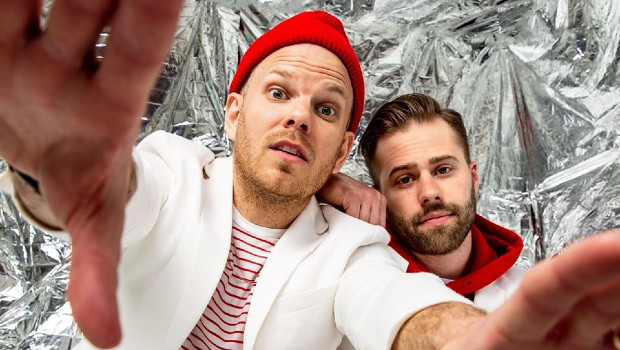 Apollo LTD drops a new album
The wait is finally over for Apollo LTD's new album! Nothing Is Ordinary. Everything Is Beautiful. is out now and features 14 new songs, including their hits "Good Day" and "You." You can add it to your collection right here.
The guys took to Facebook Live for a pre-release party where they offered a few previews of the new stuff as well as some background of the writing process. You can see it for yourself below.
It was also recently revealed that they'll be performing at this year's socially distanced Winter Jam Tour. The shows are coming up in the southern U.S. this March and you can find out more on their Facebook page.
---