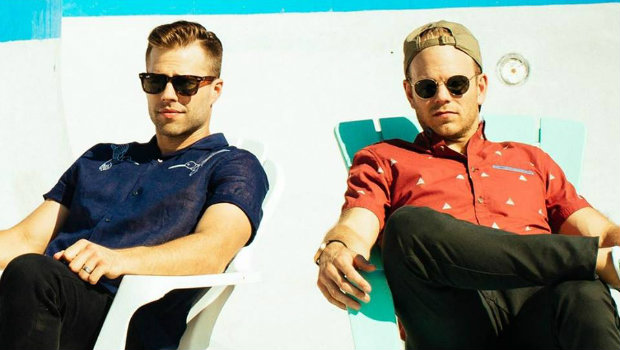 Apollo LTD gets added to The Roadshow 2020
In the midst of their fall tour, Apollo LTD has shared plans for their next tour that's coming up in the spring of 2020. They're heading out on The Roadshow along with RadioU Fusion artist PEABOD and several others and you can find out more on their Facebook.
As mentioned above, the guys are currently out on the Power Tour as it hits cities across the country until the end of the month. More info can be found below.
They also recently shared a new acoustic version of their song "DNA" off of their new album Out Of Body. You can grab it right here.
---