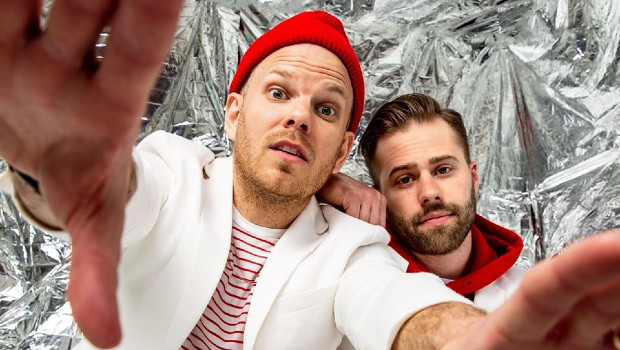 Apollo LTD premieres Rulers
Apollo LTD released a brand new single titled "Rulers" over the weekend. You can listen to it and add it to your playlist right here.
The duo also recently hinted that they have a new music video in the works. Check out the post below to see for yourself.
It wasn't long ago that the band got into the habit of doing weekly live streams from home where they play fan requests and some of their own favorites. You can see all of their recent shows on their Facebook page.
---