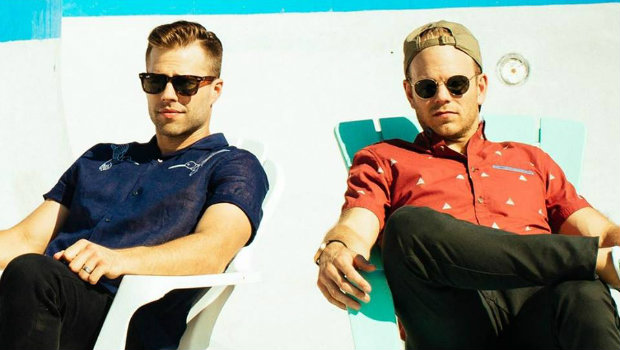 Apollo LTD puts out a new song for the Misfits
Apollo LTD just released "Misfits" as their second new song this month and their fourth new song of 2019. They say…
We are excited to share another song with you all called "Misfits." The song is about something that I think we can all relate to. It's about feeling like you don't fit in, but realizing that might be ok. It's more about realizing WHERE you belong in the world, rather than IF you belong. Understanding that not only gives a much greater capacity to appreciate our own uniqueness, but other people's as well. Our differences are what makes life so beautiful.
You can download it right here.
Earlier this month, the duo shared an updated version of their song "On The Way Up" that also just got added to the RadioU playlist. You can hear it below.
---