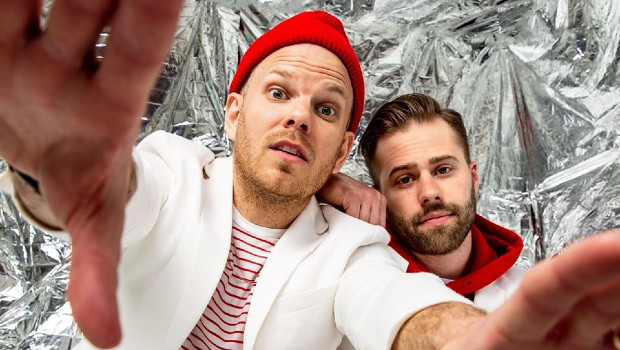 Apollo LTD shares a new song NOW!
Apollo LTD just dropped a surprise new single titled "NOW!" that's all about being grateful for what you have and living in the now. You can check it out below.
For the past couple of months the duo has been hosting weekly live streams from home where they play fan requests and some of their own favorites. You can see all of their recent shows on their Facebook page.
If you haven't heard it yet, in March they released a single titled "You" that has been climbing the charts on RadioU. You can find it for yourself right here.
---