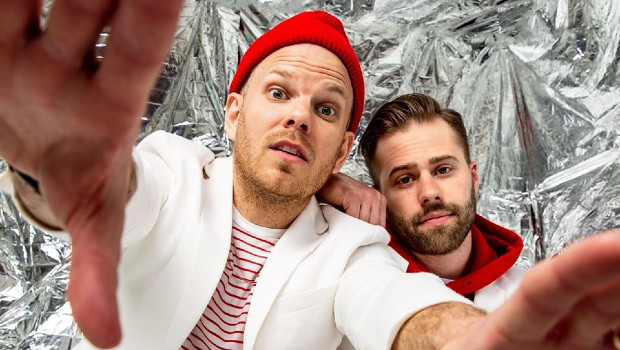 Apollol LTD goes acoustic
Apollo LTD has released a surprise acoustic sessions EP that features stripped down versions of their songs "Patient," "DNA," and "Heaven (All Around You)." You can grab them all below.
The new release comes just a few weeks after the duo debuted their track "Good Day" as a preview for their next full length album. You can check it out here and on RadioU!
Nothing Is Ordinary. Everything Is Beautiful. is the band's sophomore record and is slated to drop on February 5th. You can place your pre-order right here.
---