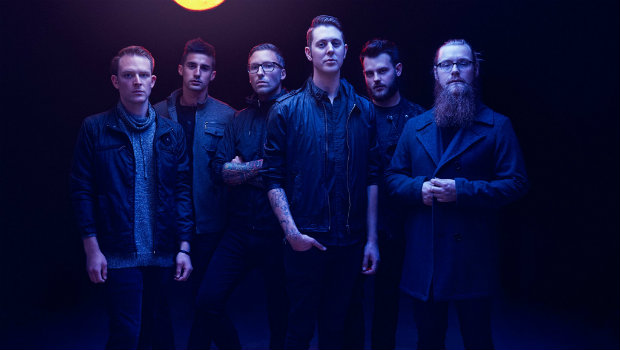 Artifex Pereo's drum playthrough video
Plus Andy Mineo releases "The Upside Down," Norma Jean premieres first video from Polar Similar, and Knox Hamilton's free download…
---
Artifex Pereo's drummer Cory Eaves recently posted a drum playthrough video that features clips from every song on their new album Passengers. You can check out the video and get your mind blown:
---
Andy Mineo teamed up with producer Alex Medina to release a brand new song called "The Upside Down." The song features beats inspired by the Stranger Things soundtrack and you can hear it for yourself on Andy Mineo's YouTube channel.
---
Just a few days after Norma Jean released their new album Polar Similar, they've premiered the first music video for a song from the album. You can find the video for "Everyone Talking Over Everyone Else" and pick up the album through radiou.com.
---
Knox Hamilton is giving you the chance to download their new song "Washed Up Together" for free! All you have to do is follow them on Spotify and let them know you're following them and they'll set you up with your download.
---