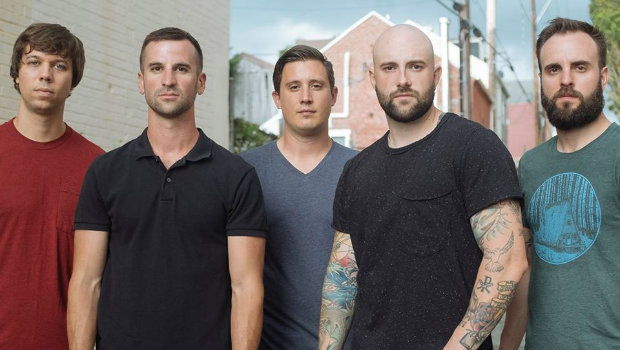 August Burns Red among GRAMMY nominees
Plus Eisley goes Christmas, Abandon Kansas releases ten-year anniversary edition and S.O. premieres "All I Got"…
---
The 2018 GRAMMY nominees were announced this week and for the second time ever August Burns Red is one of them. This time their song "Invisible Enemy" is up for Best Metal Performance and you can find out if they win on January 28th.
---
Eisley is the latest RadioU band to release a new Christmas song. You can check out their track "Star On The Tree" through the link right here:
---
Abandon Kansas' ten-year anniversary edition of their album You Build A Wall, I'll Build A Ladder is out this weekend featuring several acoustic and unreleased tracks from the past decade.
---
RadioU Fusion artist S.O. just premiered a new music video for his song "All I Got." You can see it now at radiou.com.
---