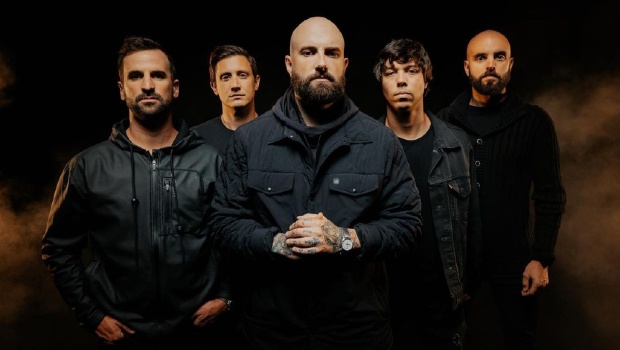 August Burns Red spices things up with their new "Butt Burner" hot sauce flavor
August Burns Red is spicing things up a bit this fall by putting out the second flavor of their hot sauce and calling it "Butt Burner." This is a step up from their previous flavor called "August Burns Tongues," which is not as hot as their new flavor. Pre-access for the hot sauce is available to anyone who signs up for their newsletter on their merch website.
Watch the full music video for "Backfire" on YouTube!