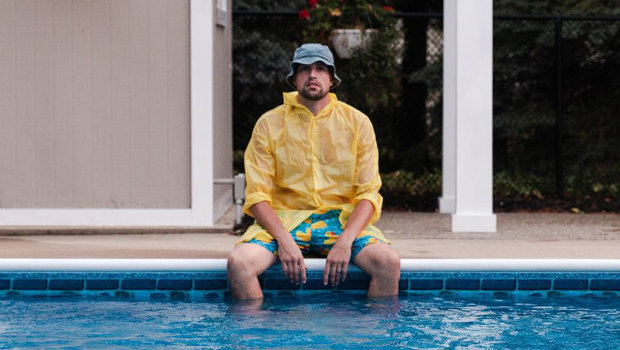 Beacon Light debuts Airplane Mode
Beacon Light recently premiered his new single "Airplane Mode" that's all about those times when you just need to take a break and unplug. You can grab it for yourself right here.
The last time we heard from Beacon was back in the spring when he released a pair of new tracks titled "Call Me Napoleon" and "Waste No Time." If you haven't heard them yet, you can check them out below.
He also premiered a music video for "Call Me Napoleon" that pays homage to the cult classic movie Napoleon Dynamite. You can see the video in all it's nerdy, Rex Kwon Do glory on Beacon's YouTube channel.
---