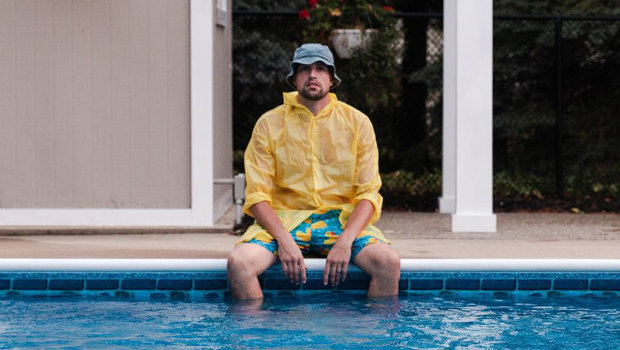 Beacon Light, Derek Minor and DJ Standout bring you new Fusion
It's another big week of new releases from RadioU Fusion artists, including Beacon Light who's back with his new Influential EP. The record features four new tracks and a guest appearance from Derek Minor. You can grab it right here.
Speaking of Derek Minor, he put out another song of his own as he continues to drop new music on a weekly basis. His latest is "Price Of Life" and you can find the new music video for it on his YouTube channel.
DJ Standout got in on the action over the weekend by unveiling his new single "Why Wait (DJ Pack)" and you can download it below.
---