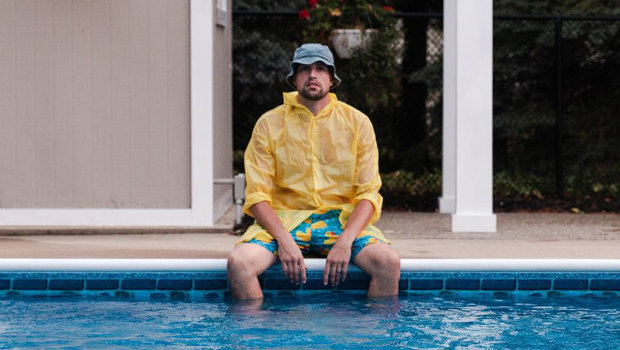 Beacon Light drops Call Me Napoleon video
Beacon Light just premiered a new music video for his song "Call Me Napoleon" that pays homage to the cult classic movie Napoleon Dynamite. You can see the video in all it's nerdy, Rex Kwon Do glory on Beacon's YouTube channel.
"Call Me Napoleon" is one of two new songs that Beacon dropped last month. The other is "Waste No Time" and you can grab them both here.
Your next chance to catch him live is coming up this summer at Lifest in Wisconsin where he'll be performing alongside Skillet, LEDGER, AC & Brady, The Red Jumpsuit Apparatus, and more. and you can find details on the Lifest facebook page.
---