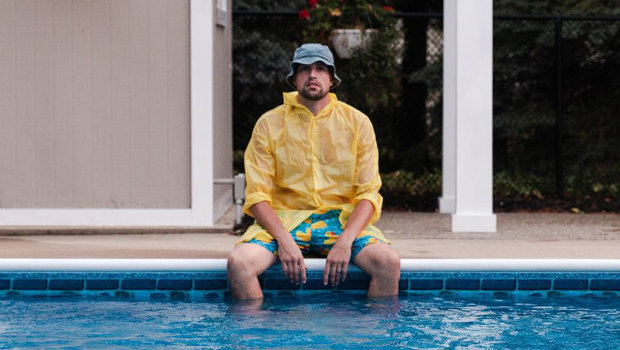 Beacon Light previews his next EP
Beacon Light just premiered a new track titled "Basic" that features Reflection Music Group labelmate and RadioU Fusion artist Derek Minor. It's the first taste of his upcoming Influential EP that's scheduled to drop on October 4th.
Earlier this month, Beacon dropped a non-album single titled "Airplane Mode" that's all about times when you just need to take a break and unplug. You can grab it for yourself right here.
He also recently posted a music video for his song "Call Me Napoleon" that pays homage to the cult classic movie Napoleon Dynamite. You can see the video in all it's nerdy, Rex Kwon Do glory on his YouTube channel.
---